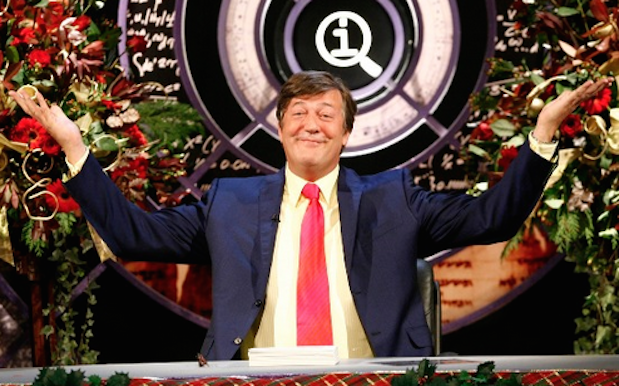 160 QI shows completed successfully with software developed by Graham and Nigel Deephaven.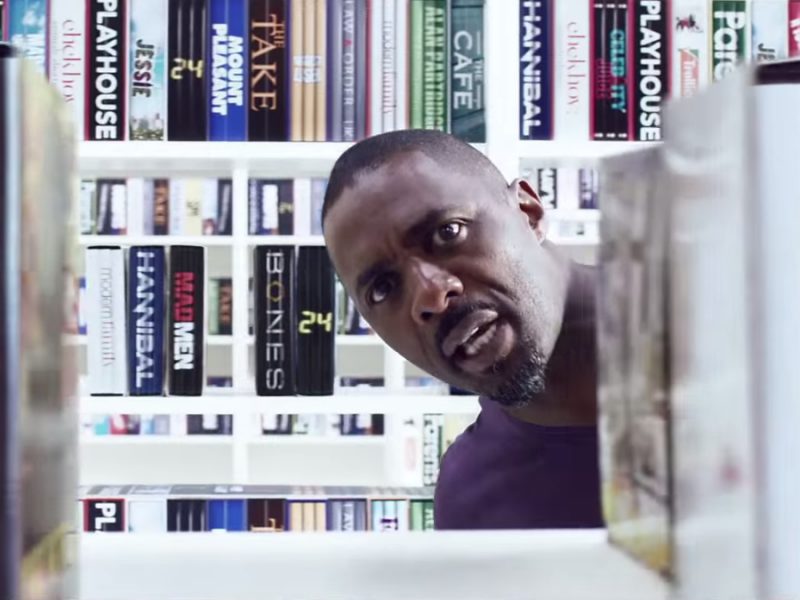 Recent supplier on commercial using an autocue on a Helix camera rig.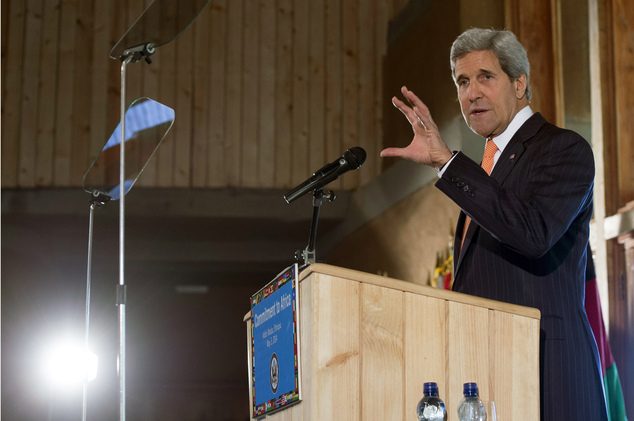 Our Kenyan office supplied the Africa Regional Media Hub, United States Department of State in South Africa.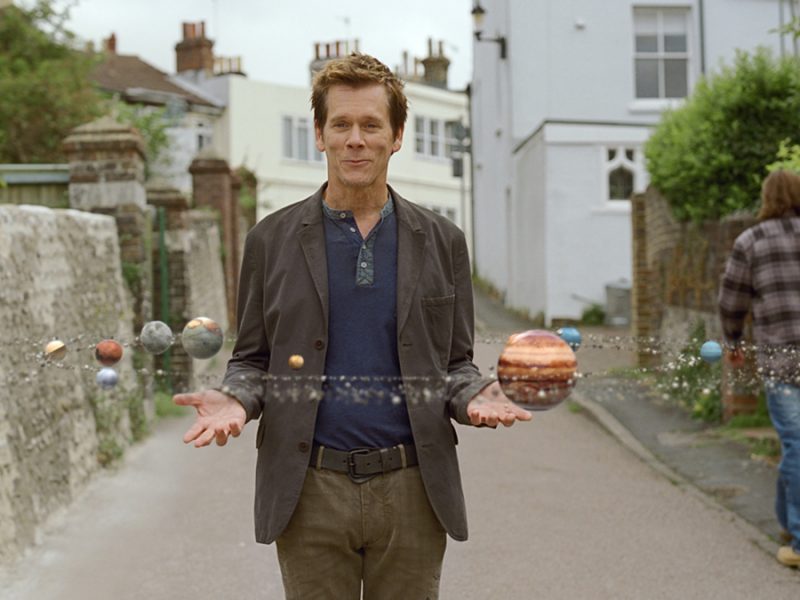 EE commercials with Steadicam and anthony's unique Walkie Talkie vest. see what we do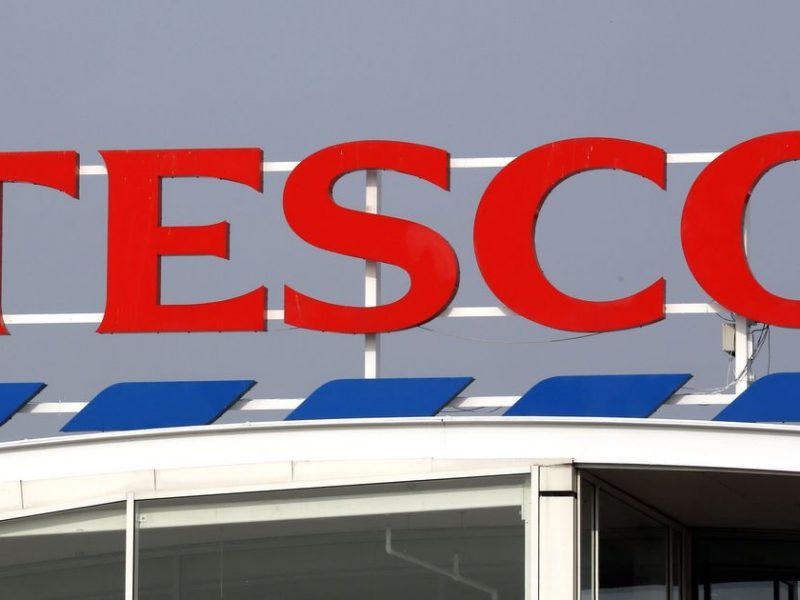 This has to be our fastest work.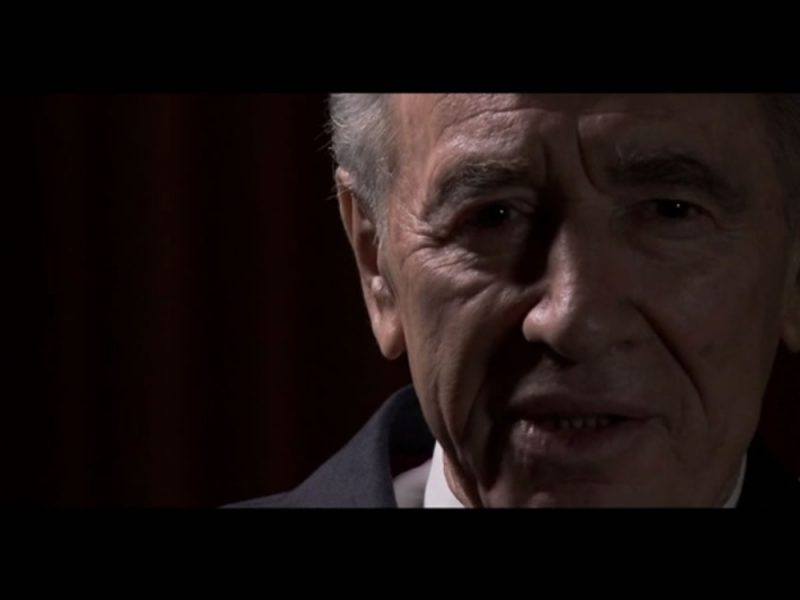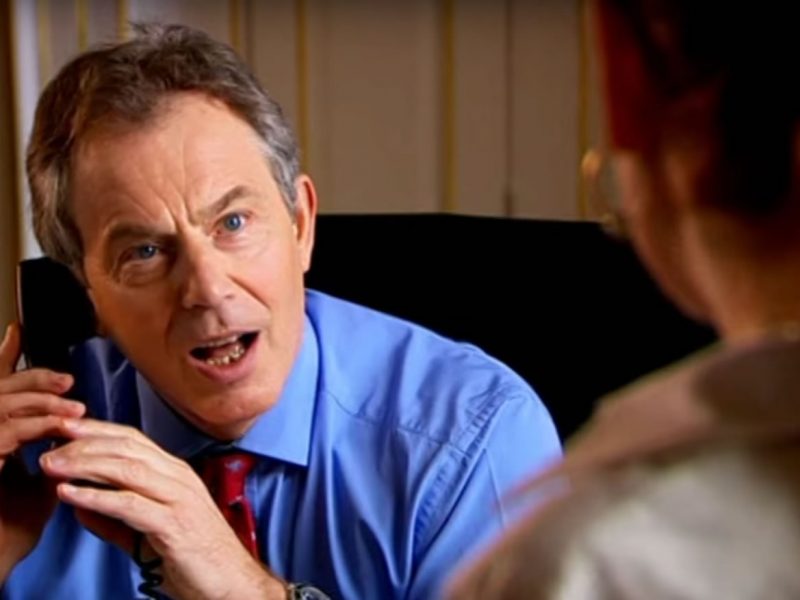 We have supported comic relief for years in London & Kenya- this is one of our favourites.